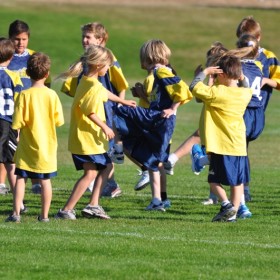 Our Cross Country team is up and "running".
Practice times are Tuesday and Thursdays at lunch recess. Students are expected to attend each practice and wear appropriate shoes and clothing for running outside.
Our race schedule is as follows;
Monday Sept. 28 at Lambrick Park        
Monday Oct. 5th at Clover Point           
Tuesday Oct. 13th at Lansdowne          
Monday Oct. 19th at Topaz Park
The City Final is planned for Monday, October 26th at Beacon Hill Park, 1 PM Start time.
Thank you to Mr. Langlois for helping coach the students!
.